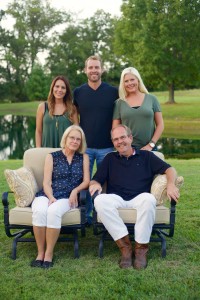 We aren't in the business of building houses, we are in the business of creating homes.
As a team with many years of experience, we provide you with expertise in every facet of the construction process–
From choosing your lot, to designing your plan,
From the selection of your finishes, to every small detail.
We work to create you a home that is not only everything you dreamed of, but also stays within the boundaries of your budget.